Oasis de Capistrano apartments Nerja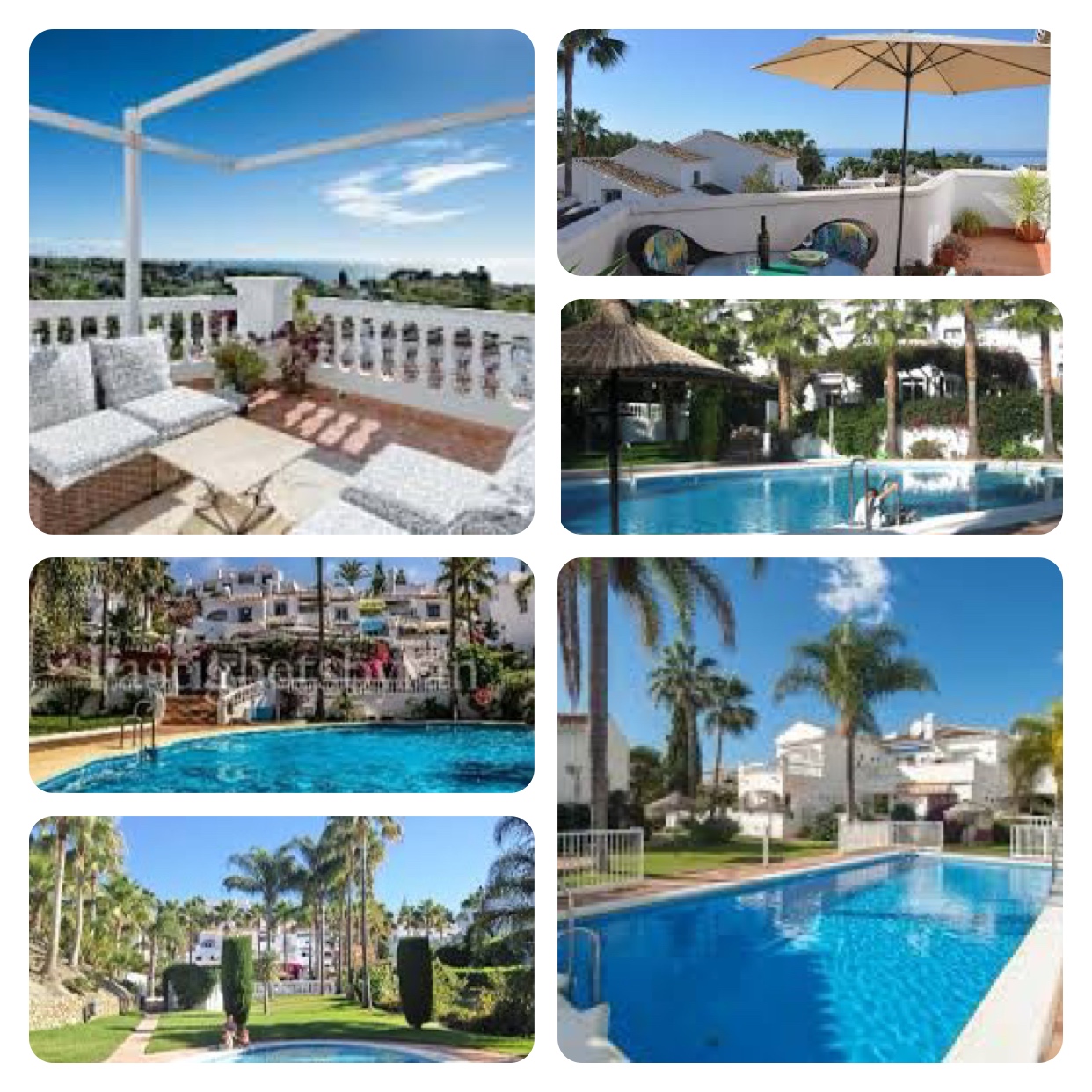 Below you can see where the Oasis de Capistrano apartments Nerja are located
Oasis de Capistrano of apartments Nerja
Holiday rentals Nerja offers one of the largest selections of self catering rental accommodation in the highly popular complex of Oasis de Capistrano

Oasis de Capistrano is approximately 2km east of Nerja town centre and a few minutes drive from Burriana Beach which is a 'Blue Flag' beach with many water sports and activities. It also has an excellent choice of restaurants, bars and shops to choose from. Nerja town centre/Balcon de Europa is approximately a 10 minutes drive from Oasis de Capistrano.

There is a hill top path that leads you directly to Burriana beach which takes about 10 minutes to walk.